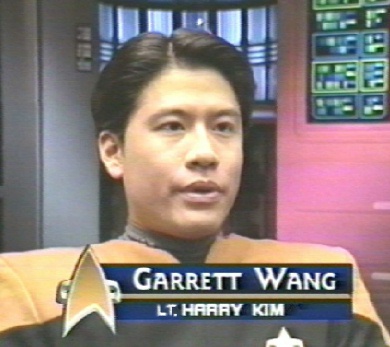 "Am I supposed to know all this stuff now that I'm a Lieutenant?"
---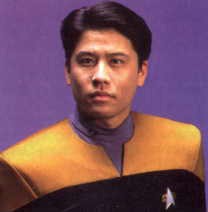 He should mail this one to his mother! Doesn't he look commanding?
---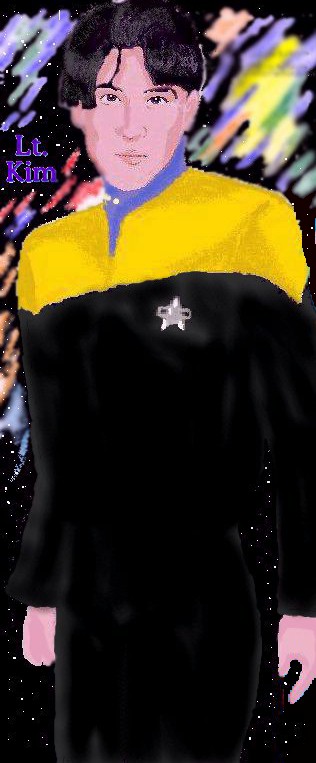 A great tribute to Lieutenant Kim drawn by two of my friends and proud members of FOLKS, Ren and Irina! Isn't it cool?
Contact the head FOLK