WELCOME TO FOLKS!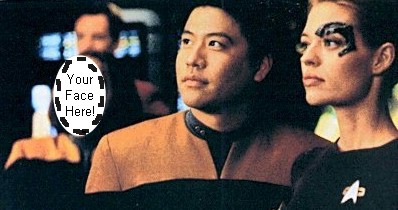 Your form has been received by the head FOLK! I will contact you shortly and let you know when you can expect your profile to be posted on the site. (And I'll let you know whenever we have special contests and stuff!) For now, you can go pick up one of the spiffy FOLKS buttons to put on your site, and start enjoying the fact that you are now part of something bigger than yourself! It's great to have you on board!!
Take me back to the page I just came from!
*By default I post everyone's email addresses on their FOLKS profiles, if for some reason you don't want yours posted email me.